Seo is very wide topic to be discussed here with Web Analytics and the most important one though. It has been widely accepted that seo is the key factor for presence of you at the world may be it a blog post , scheduled post ,website ,e-magazine , e-commerce , web directory , web search engine ,many more.
First step all the world makes with the seo working is to establish steps required for seo , one catch here is that analytics play a very good role from the beginning to success of presence through seo. For example when you register for any analytics here we discuss Google Analytics it give you "insights turned into actions "through the reporting. What is analytics you may ask according to Wikipedia "Analytics is the discovery and communication of meaningful patterns in data" .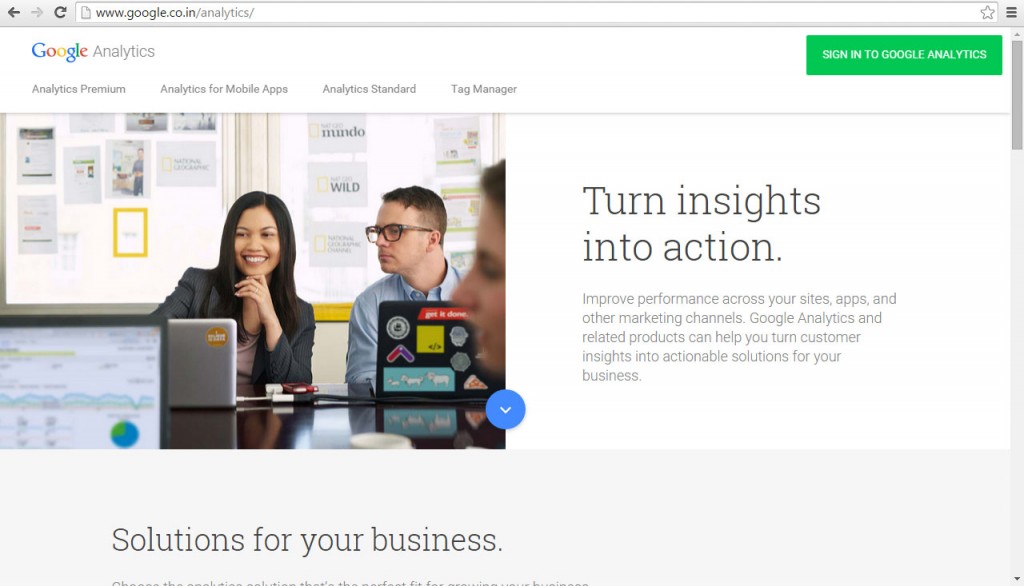 It has free registration with the gmail account you have or make a new one and then login into analytics.
There are various sections first you need to add a property for url of your website or blog or e-magazine.Then a code that is tracking code for the analytics is given you need to copy paste the script or manual enter the analytics code at your website or blog main page that will monitor the website or blog insights, pages, links, backlinks, etc.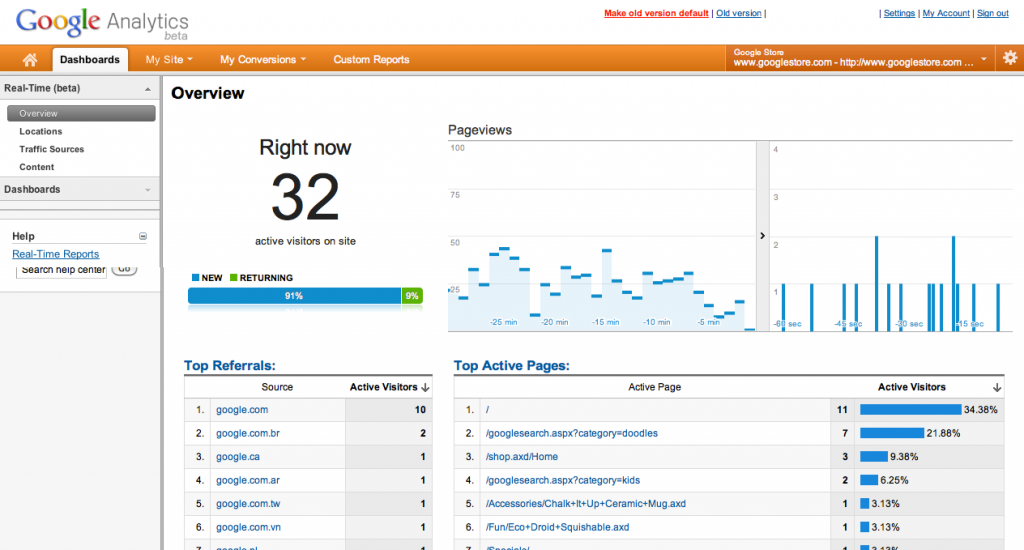 Then when you again login through your login details with Google analytics you will see Admin Panel clicking on that will see various Tabs under which a Tab called Acquisition is there. It gives you a Traffic Analysis like All Traffic Charts, Direct Traffic, Search Overview, Organic Search, Paid Search, Social, Etc.
Seo came into action because we saw the pages we made highlighted, titled correctly, keywords used for search, organic search is correctly done, or referral from which site we made backlinks or lastly social traffic made from which post url .
These factors makes easier to do seo work as the reports show us which url is hitting the most and why it is getting the clicks so we can make out a strategy for maintaining the seo rank for next period of time.