Woody Allen just sued Amazon for $68 million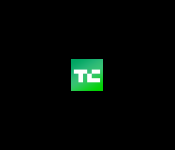 Woody Allen filed a $68 million suit with the Southern District of New York today over a four-picture deal with Amazon. The suit arrives as Allen's latest film, "A Rainy Day in New York" has been set in limbo, months after release.
The film, which stars Selena Gomez, Elle
...
read more
2 months ago