Why doesn't Google index my content properly?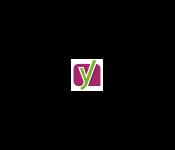 Before Google can rank your content, it needs to
discover
it, be permitted and able to
evaluate
it, and
index
it. If any of these processes go wrong, you might find that your pages don't show up in the search results. Most of the time, you can rely on Google to correctly index ...
read more
4 months ago