Who are the next billion users and what do they want?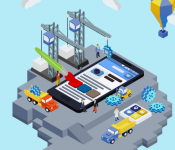 Entrepreneurs and tech executives are widening their gazes outside of developed nations for their next source of growth. Ubiquitous cheap phones and increasingly affordable phone plans such as
Jio in India
are helping another billion users join the internet. What do those users want though, and how are they the ...
read more
2 weeks ago