What Trump's big 5G push means for you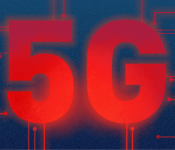 The White House is getting serious about 5G. At a White House event on Friday, President Donald Trump and FCC chairman Ajit Pai will announce their plans to help boost 5G development in the United States,
according to Axios
. The FCC voted on several resolutions this morning that will begin ...
read more
1 week ago