The US continues to hammer Chinese tech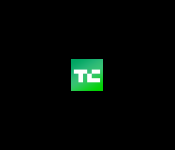 It's another week, and another bevy of hits on Chinese tech by the U.S. government. Let's get up to speed, plus a request for startup lawyer recommendations.
TechCrunch is experimenting with new content forms. This is a rough draft of something new — provide your feedback directly to the author
...
read more
3 months ago