SEO tips, tools, and how to's: Best of 2018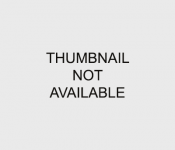 It's that time of the year again: reflecting on the year that's past as we prepare for 2019 lurking around the corner. In this article, we have a roundup of some of our fan favorite pieces from 2018 on SEO.
From how to's to tips to tools, these were ...
read more
4 months ago