SEO 2019: Nine tips for beginners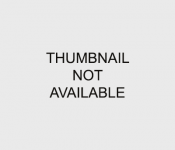 Interested in learning more about SEO in 2019? Here are the key trends you need to follow to improve your search optimization skills.
It's easy to get confused by the information overload when you're just starting with SEO. Too many tactics can discourage you from practicing your skills. However, it
...
read more
4 months ago