Rank with that cornerstone content!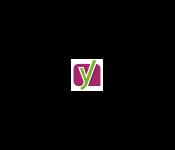 Cornerstone articles
are those posts that are most important to you. The ones you really want to rank with. The posts that make people come back to your site or buy your stuff. But how do you get those cornerstone articles to end up high in the search engines? How ...
read more
1 week ago