Postmates' newest feature is like Uber POOL for food delivery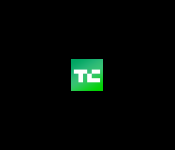 Postmates is launching a new feature called Postmates Party that lets customers within the same neighborhood pool their orders. In return, these customers get the food delivered for free, eliminating a major pinch point for potential Postmates users.
The feature illustrates how
Postmates,
one of the earlier entrants to ...
read more
1 month ago