PagerDuty just filed its S-1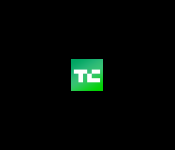 Yet another San Francisco-based company looks to be going public imminently.
PagerDuty
, an 8.5-year-old startup that sends a wide range of companies information about their technology, just
filed its S-1
, a public disclosure about its IPOs plans.
PagerDuty,
which helps companies quickly respond to IT incidents, as well as ...
read more
1 week ago