How to write SEO-friendly alt text for your images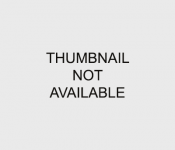 One of the biggest problems digital marketers face is nuances to crafting high-quality SEO rich content.
A great area of opportunity for marketers is their SEO alt text for images. We've all been to websites and the image is replaced by a red "X", or it's just a blank box. ...
read more
1 week ago