How did the Gillette video impact search traffic?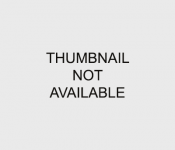 Over the past couple weeks there was a lot of media coverage, in both traditional and social mediums discussing the Gillette "The Best a Man Can Be" ad.
The ad has a lot of layers to it. But for the search engine marketing crowd, we know one of the most ...
read more
3 months ago