How can brands use SEO to capture new users and markets?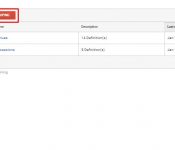 The tale of the online giants can largely be put into two boxes. The first box is the Amazons of the world — you create a landing page, the landing page ranks and you control a new sector of the market.
The second box is the online giants that don't ...
read more
2 weeks ago