Google Search Console for small businesses [Video]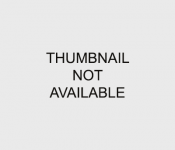 What's changed in the new Google Search Console? And how might those changes affect us?
In this article, contributor Mike Zima gives us a text / video combo showing us around the updated Search Console. Specifically we explore how these updates can be beneficial to small businesses. Watch the ...
read more
3 months ago