Google filed a folding phone patent application, too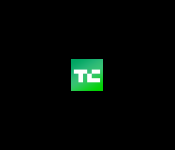 Does a patent application mean a company is particularly serious about a technology? No.
Is every company that makes phones at least toying around with a folding model? Yes, probably.
It's tough to know from a series a crude drawings and technical details filed with the USPTO how
...
read more
1 week ago