GE adds a bunch of Google Assistant-friendly smart home products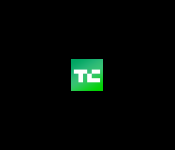 This year's CES is already shaping up to be another big show for smart home devices, with the Amazon Alexa/Google Assistant showdown in the center ring. GE bought into the Alexa ecosystem fairly early on and got on-board with Google Assistant more recently.
At the Pixel 3 event back in
...
read more
3 months ago