Five growth hack ideas for SEO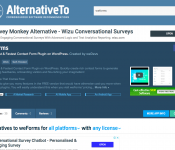 By definition, growth hacking is a process of rapid experimentation, a continuous journey of trial and error to find the best path of growth.
For a company, these experiments can be across marketing funnel, product development, sales segments, and so on. While traditional marketing is costly, growth hacking is ...
read more
3 months ago