DARPA wants smart bandages for wounded warriors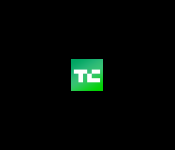 Nowhere is prompt and effective medical treatment more important than on the battlefield, where injuries are severe and conditions dangerous.
DARPA
thinks that outcomes can be improved by the use of intelligent bandages and other systems that predict and automatically react to the patient's needs. Ordinary cuts and scrapes ...
read more
2 months ago