Announcing Extra Crunch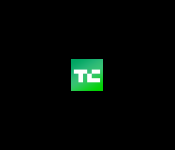 I won't bury the lede. TechCrunch is launching a subscription product called, appropriately and deliciously,
Extra Crunch
. Extra Crunch, as it says on the tin, is an additional layer of content, coverage, product and events-based offerings for our most regular and engaged readers. This will consist of articles that go ...
read more
2 months ago