Anchor says it's 'powering' 40 percent of new podcasts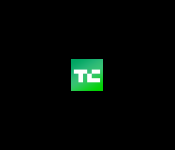 Podcasting's greatest asset has always been its accessibility — for consumer and creator alike. But even the simplest medium requires a little know-how, and Anchor's overarching goal has long been to further lower the barrier of entry for those looking to take the leap.
It's not perfect, and it's
...
read more
3 months ago